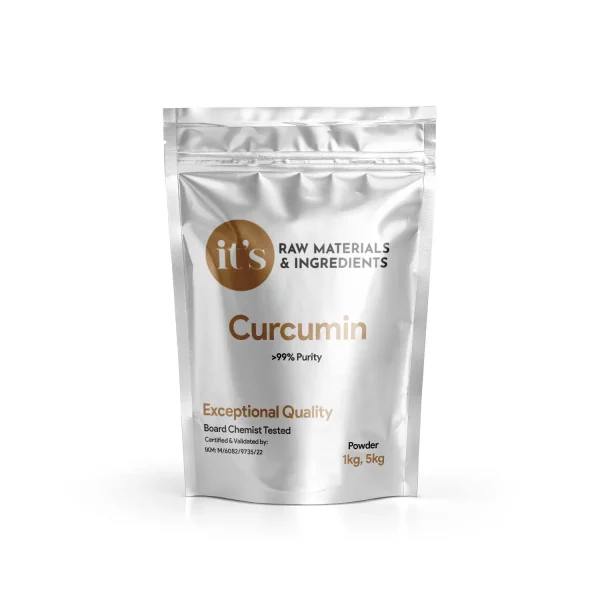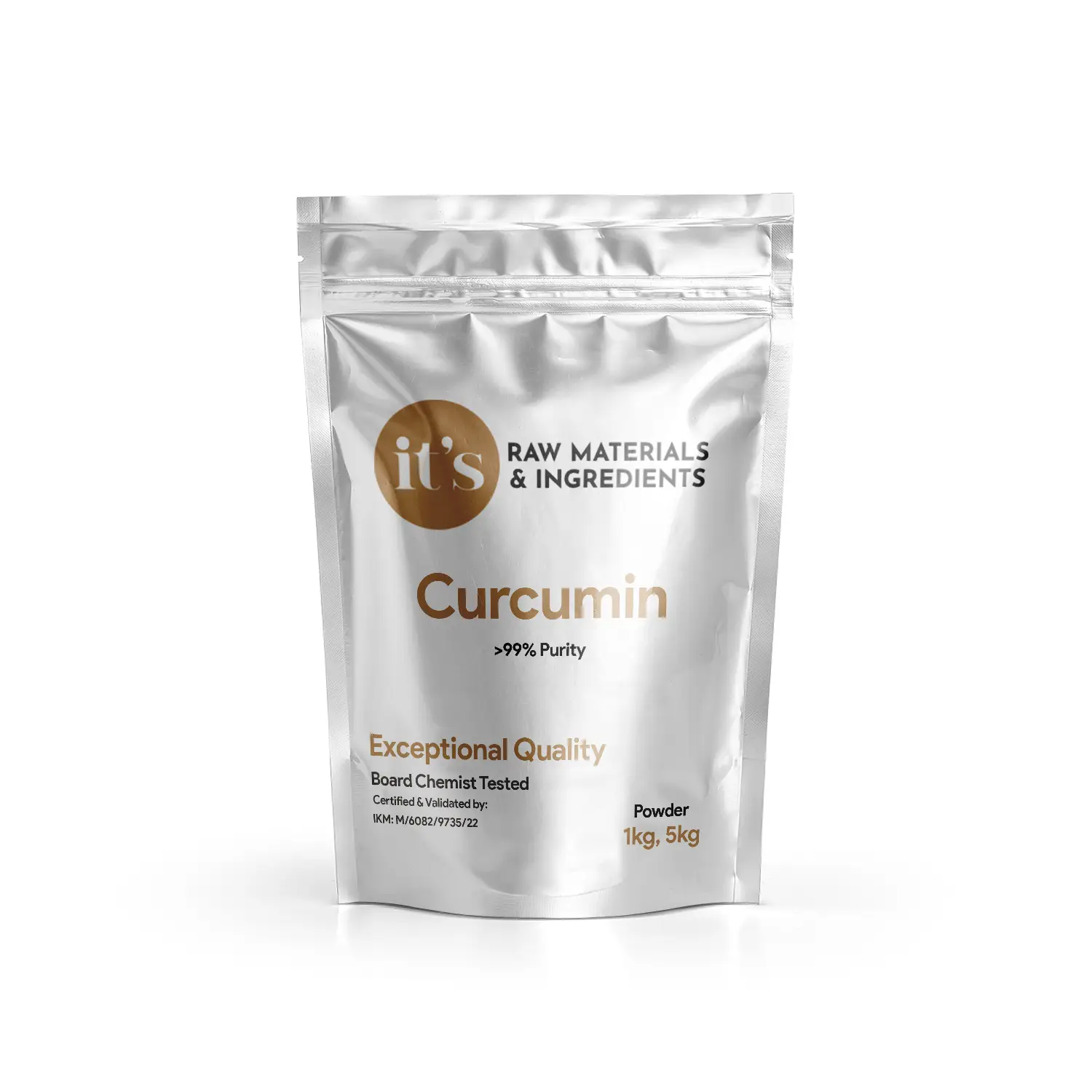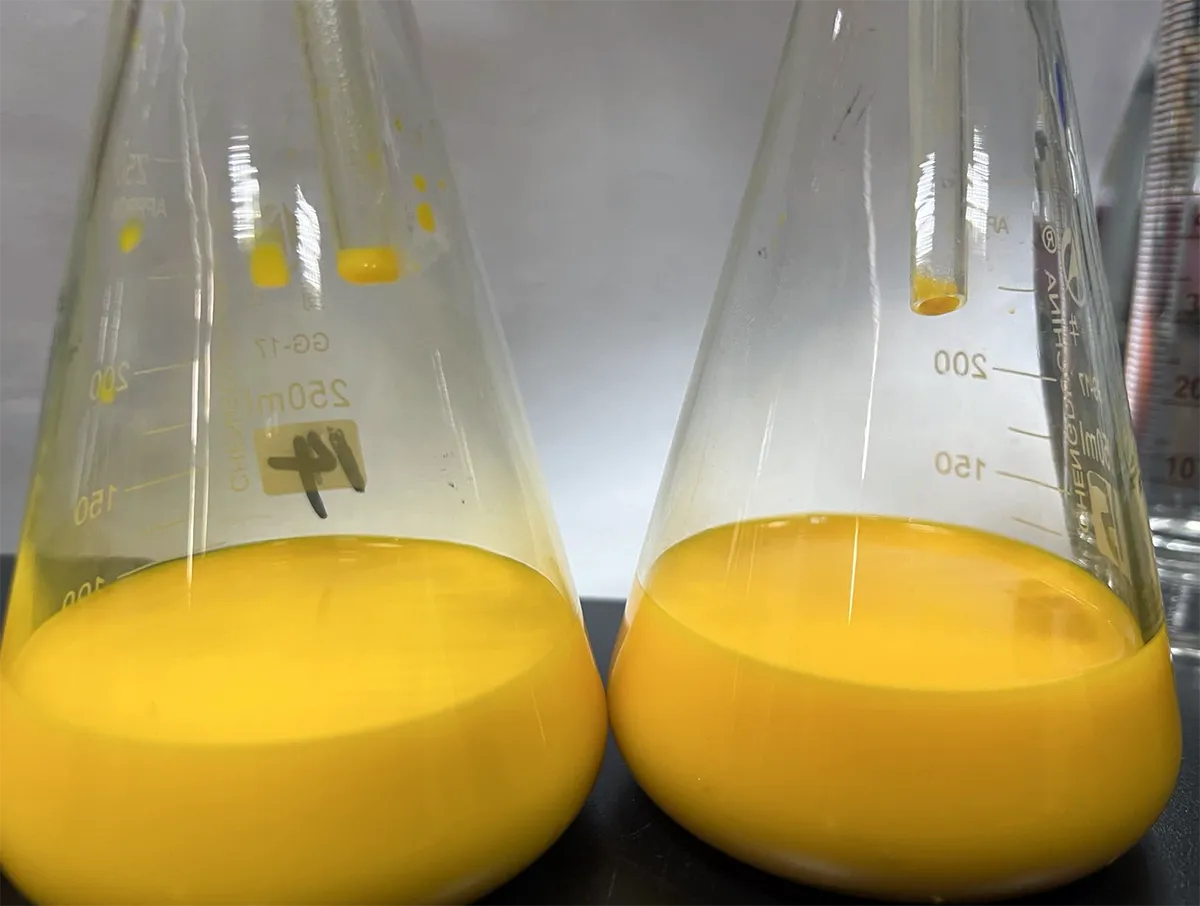 Curcumin Water Soluble (30% Curcuminoid)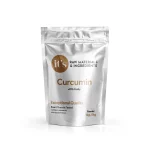 Curcumin Water Soluble (30% Curcuminoid)
RM600.00
RM600.00
Unlock the natural power of turmeric extract with our exclusive 30% Curcuminoid. This powerful extract is an ideal way to not only add a burst of flavor to your cooking, but also give you an extra boost of antioxidants and essential nutrients.
Our Turmeric Extract packs a powerful punch that can improve the health of your heart, brain, and digestive system. Plus, its natural anti-inflammatory properties can ease joint pain associated with age or injury. With its bold, warm flavor, there's no better way to add healthy nutrition to your meals and snacks.
Our Turmeric Extract is perfect for adding to your product to increase functions such as anti-inflammation and general immune health.
Description
Specifications
Additional information
Description
Are you looking for a natural supplement to help support your long-term health? Look no further than Curcumin Water Soluble! Our convenient capsules are packed with 30% curcuminoid, which is up to 10 times more bioavailable than traditional curcumin ingredients and allows for greater absorption in the body.
Curcumin Water Soluble's potent formula helps to optimize your health by decreasing inflammation instantly as well as supporting healthy joint function. With its antioxidant support, it can help make sure your body is functioning properly so you can stay focused and energized throughout the day. Plus, these capsules contain powerful active compounds that have been scientifically proven to strengthen your immune system.
Unlock the health benefits of Curcumin Water Soluble today! Its unique combination of 30% curcuminoids helps maintain healthy levels of inflammation, keeps joints in good condition, and boosts immunity naturally. Enjoy long-lasting results with our carefully formulated and tested product — no harsh chemicals needed!
Certifications - Chemist (IKM)
Did you know Certifications, Specifications and Chemical Analysis are
ONLY

issued by a Board Registered Chemist (IKM)?

You unknowingly could be engaging in an offense that could result in imprisonment or fines.
The requirement under Malaysian law, The Chemist Act 1975 (Act 158), all chemical analyses must be done by a certified Chemist recognized by IKM.
At Its Specifications are issued and crosschecked by IKM Certified Chemist (IKM: M/6082/9735/22).
Any person who contravenes subsection (1) or (2) commits an offence and shall, on conviction, be liable to a fine not exceeding ten thousand ringgit or to imprisonment for a term not exceeding one year or to both and, for the second and subsequent offence, to a fine not exceeding fifty thousand ringgit or to imprisonment for a term not exceeding two years or two both.
SECTION 23
Holding out as registered chemist and restrictions pertaining to chemical analysis
No person who is not registered under this Act shall—


practise or hold himself out as a registered chemist or as a person of any other like description;
advertise by any means or in any manner as being engaged in practice as a registered chemist; or
adopt, use or exhibit the term "registered chemist" or its equivalent in any other language or any other term of like description in such circumstances as to indicate or to be likely to lead persons to infer that he is a registered chemist.

No person shall give or provide in a determinative capacity, or certify or declare in writing the result of, any chemical analysis for the purpose of determining the composition or specifications of any substance or product consumed or used by, or intended for the consumption or use of, the public or any section thereof, unless—
Unless otherwise specified, all product will include a basic specification sheet.
Requirements for supporting documents such as Halal and NPRA, MAL (Supplement), OTC registration will be handled on a case-by-case basis.
How to Get Specifications?
Upon successful payment of the product, you can access the specifications in the download area when you click your profile or on every product page.