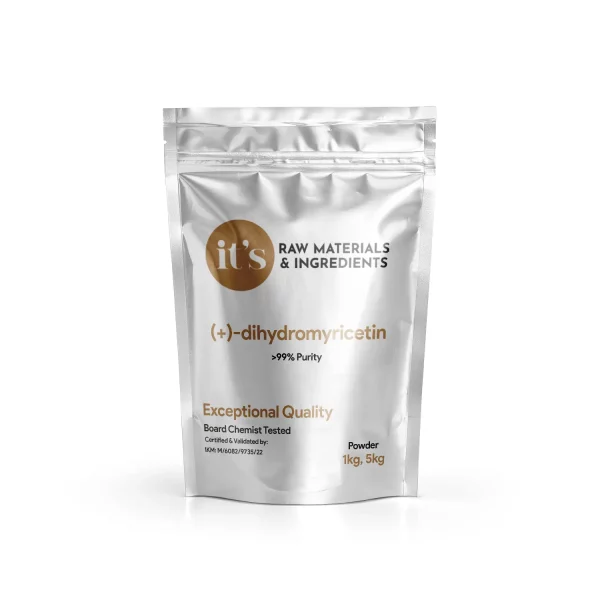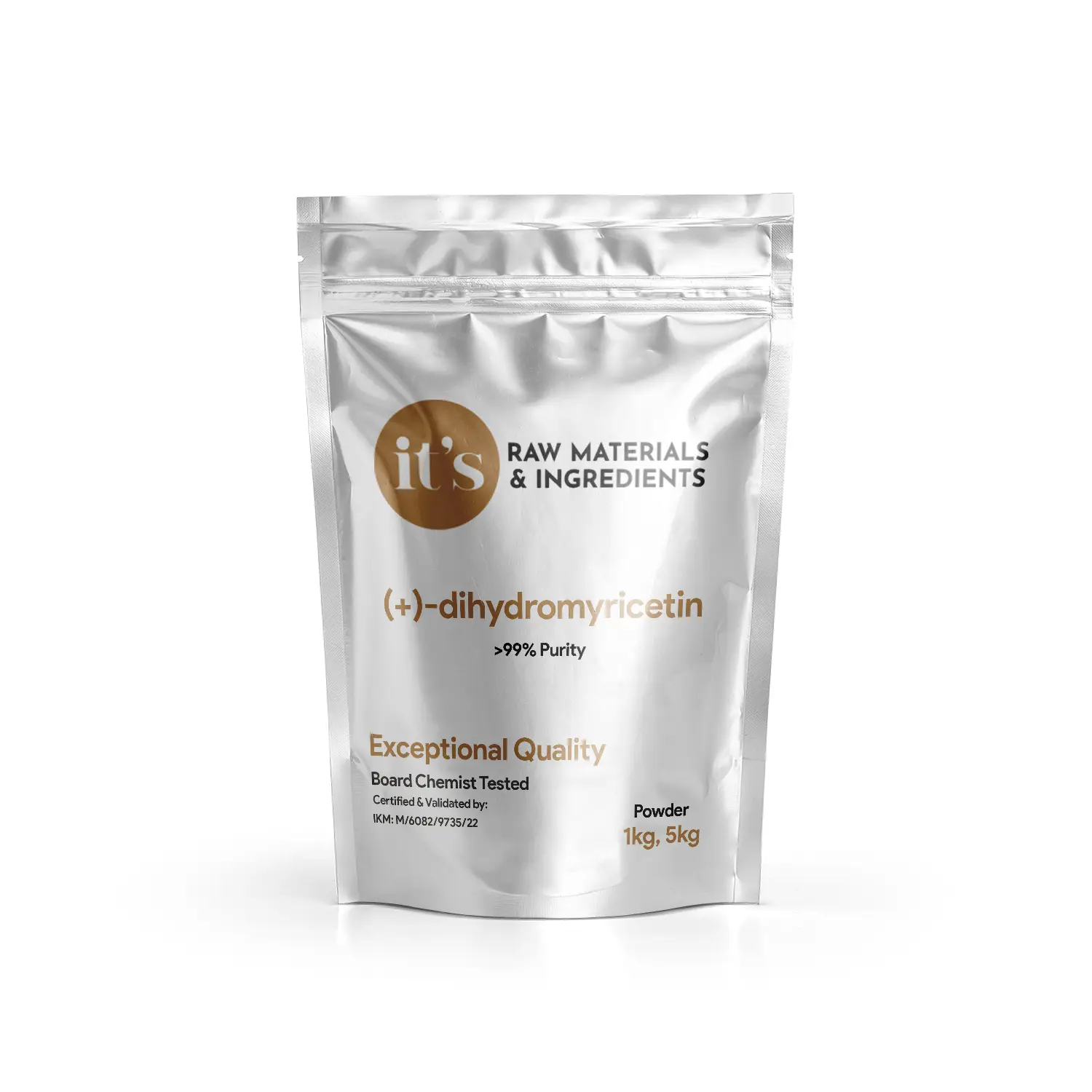 (+)-dihydromyricetin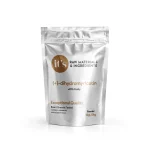 (+)-dihydromyricetin
RM579.60
RM579.60
(+)-Dihydromyricetin is a natural dietary supplement derived from the Hovenia Dulcis plant, which has been used for centuries in traditional Chinese medicine. It is believed to help improve cognitive function, reduce anxiety, and promote healthy sleep. (+)-Dihydromyricetin is available through various ecommerce outlets and can be taken as a daily supplement to support a healthy lifestyle.
Description
Specifications
Additional information
Description
When it comes to finding a natural, highly-pure dietary supplement for health and wellness, look no further than (+)-dihydromyricetin. Our 99% pure product promises exceptional quality for an unbeatable price.
Packed with incredible benefits, including better physical endurance and improved cognitive function, (+)-dihydromyricetin helps you bring your A game in work and life. This powerful supplement will sharpen your focus and help you to perform at the top of your game.
Our team of experts works hard to provide the best product possible – one aligned with industry standards. All purchases are backed by our satisfaction guarantee; if you're not completely satisfied with the results of (+)-dihydromyricetin, we'll work quickly to resolve any problems!
Expect only the highest standards when it comes to using (+)-dihydromyricetin. From the selection process to laboratory testing to bottling, this revolutionary supplement goes through rigorous quality assurance steps – ensuring each capsule provides maximum potency and efficacy without unwanted side effects.
Every batch is tested rigorously to guarantee only superior quality reaches our valued customers' hands—so you can be confident that the product you purchase is definitely of the finest standard. Take a stand for health and well-being and invest in excellent products like (+)-dihydromyricetin today!
Certifications - Chemist (IKM)
Did you know Certifications, Specifications and Chemical Analysis are
ONLY

issued by a Board Registered Chemist (IKM)?

You unknowingly could be engaging in an offense that could result in imprisonment or fines.
The requirement under Malaysian law, The Chemist Act 1975 (Act 158), all chemical analyses must be done by a certified Chemist recognized by IKM.
At Its Specifications are issued and crosschecked by IKM Certified Chemist (IKM: M/6082/9735/22).
Any person who contravenes subsection (1) or (2) commits an offence and shall, on conviction, be liable to a fine not exceeding ten thousand ringgit or to imprisonment for a term not exceeding one year or to both and, for the second and subsequent offence, to a fine not exceeding fifty thousand ringgit or to imprisonment for a term not exceeding two years or two both.
SECTION 23
Holding out as registered chemist and restrictions pertaining to chemical analysis
No person who is not registered under this Act shall—


practise or hold himself out as a registered chemist or as a person of any other like description;
advertise by any means or in any manner as being engaged in practice as a registered chemist; or
adopt, use or exhibit the term "registered chemist" or its equivalent in any other language or any other term of like description in such circumstances as to indicate or to be likely to lead persons to infer that he is a registered chemist.

No person shall give or provide in a determinative capacity, or certify or declare in writing the result of, any chemical analysis for the purpose of determining the composition or specifications of any substance or product consumed or used by, or intended for the consumption or use of, the public or any section thereof, unless—
Unless otherwise specified, all product will include a basic specification sheet.
Requirements for supporting documents such as Halal and NPRA, MAL (Supplement), OTC registration will be handled on a case-by-case basis.
How to Get Specifications?
Upon successful payment of the product, you can access the specifications in the download area when you click your profile or on every product page.