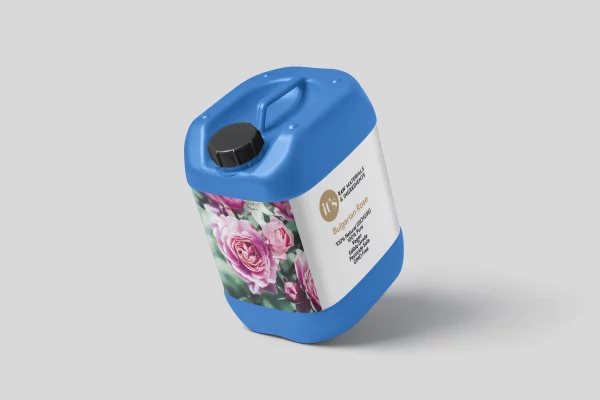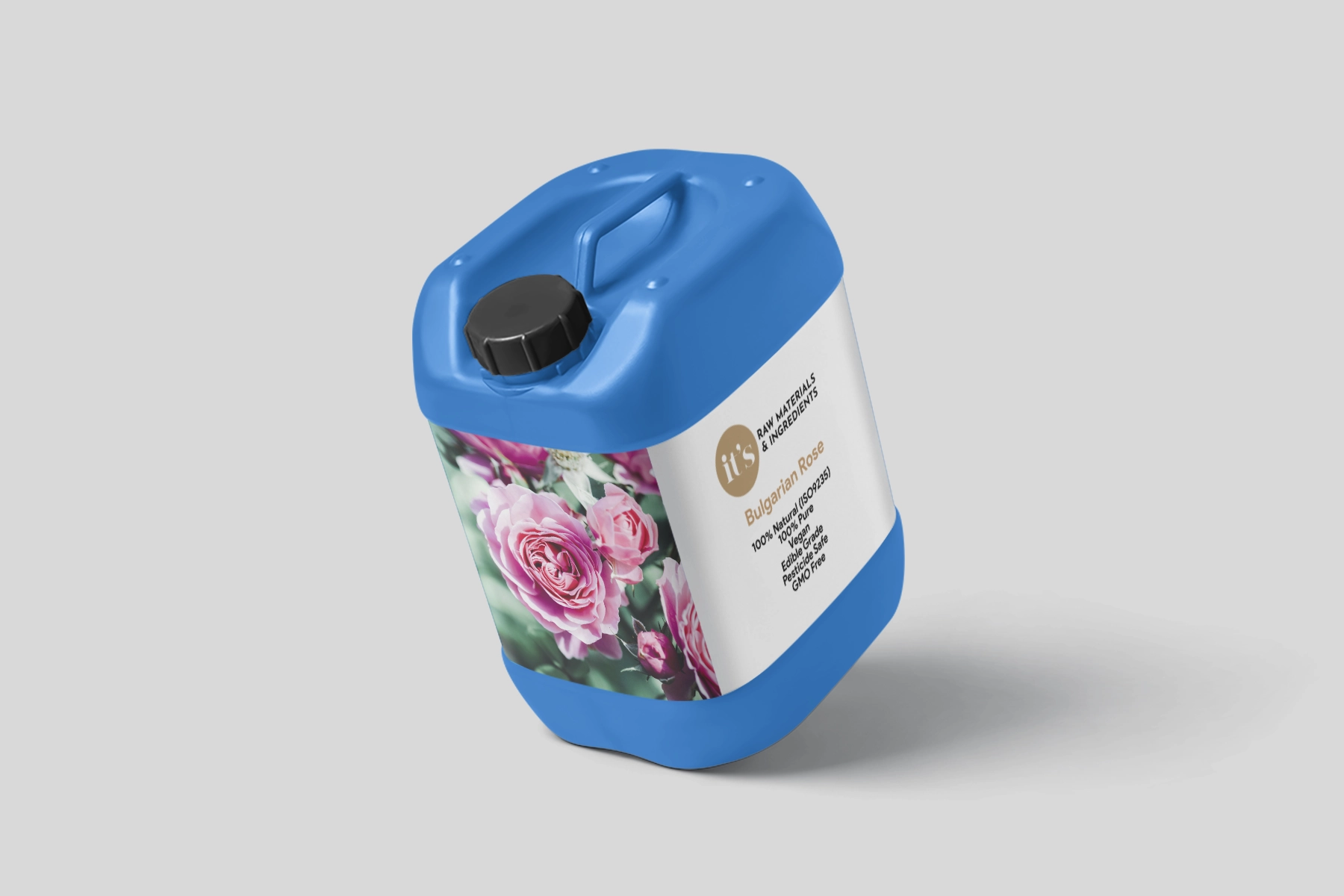 Rose Geranium Essential Oil (Egypt)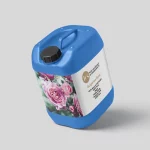 Rose Geranium Essential Oil (Egypt)
RM2,025.70 – RM8,609.23
RM2,025.70 – RM8,609.23
Rose Geranium Essential Oil has a sweet and floral aroma with a hint of rose, and a slight earthy undertone. It is known to have uplifting, calming, and balancing properties. It is available in small quantities at https://OEM.Supply in various sizes ranging from 5 ml to 1 gallon.
Description
Specifications
Additional information
Description
Welcome to Rose Geranium Essential Oil – the perfect natural oil for all your needs. Get creative and find some unique ways to use our 100% pure, food grade oil in your daily life. From aromatherapy to skincare products, our unique blend of rose geranium can help make your life a bit easier.
We're proud to bring you all the benefits of this wonderful oil without any of the extra stuff. No pesticides or animal by-products here. We guarantee a 100% natural and cruelty-free product, free from any palm oil.
This floral-scented oil is popularly used in aromatherapy, as it helps promote a sense of calm and relaxation. Its anti-anxiety and anti-depressant effects make it a great option for anyone looking to alleviate stress. Plus, not only can it help reduce stress, it can also help reduce signs of skin ageing. The natural properties make it a powerful antioxidant, helping to reduce the effects of free radicals and stimulate new cell growth.
Our Rose Geranium Essential Oil is perfect for any beauty lover looking to streamline their routine and eliminate harsh chemicals. Upgrade your arsenal with this natural and chemical-free oil that is safe for your body and the environment. Enhance your skincare regimen, reduce stress, and have fun experimenting with all the possibilities you can create with the oil. Get creative, and enjoy all the benefits of Rose Geranium Essential Oil.
Certifications - Chemist (IKM)
Did you know Certifications, Specifications and Chemical Analysis are
ONLY

issued by a Board Registered Chemist (IKM)?

You unknowingly could be engaging in an offense that could result in imprisonment or fines.
The requirement under Malaysian law, The Chemist Act 1975 (Act 158), all chemical analyses must be done by a certified Chemist recognized by IKM.
At Its Specifications are issued and crosschecked by IKM Certified Chemist (IKM: M/6082/9735/22).
Any person who contravenes subsection (1) or (2) commits an offence and shall, on conviction, be liable to a fine not exceeding ten thousand ringgit or to imprisonment for a term not exceeding one year or to both and, for the second and subsequent offence, to a fine not exceeding fifty thousand ringgit or to imprisonment for a term not exceeding two years or two both.
SECTION 23
Holding out as registered chemist and restrictions pertaining to chemical analysis
No person who is not registered under this Act shall—


practise or hold himself out as a registered chemist or as a person of any other like description;
advertise by any means or in any manner as being engaged in practice as a registered chemist; or
adopt, use or exhibit the term "registered chemist" or its equivalent in any other language or any other term of like description in such circumstances as to indicate or to be likely to lead persons to infer that he is a registered chemist.

No person shall give or provide in a determinative capacity, or certify or declare in writing the result of, any chemical analysis for the purpose of determining the composition or specifications of any substance or product consumed or used by, or intended for the consumption or use of, the public or any section thereof, unless—
Unless otherwise specified, all product will include a basic specification sheet.
Requirements for supporting documents such as Halal and NPRA, MAL (Supplement), OTC registration will be handled on a case-by-case basis.
How to Get Specifications?
Upon successful payment of the product, you can access the specifications in the download area when you click your profile or on every product page.