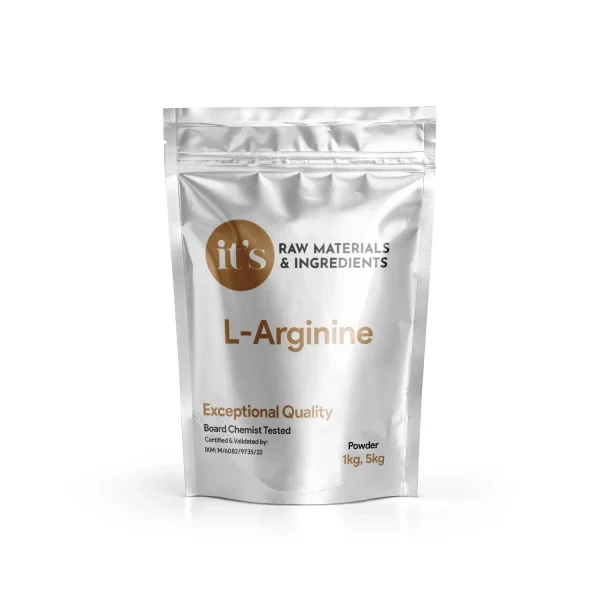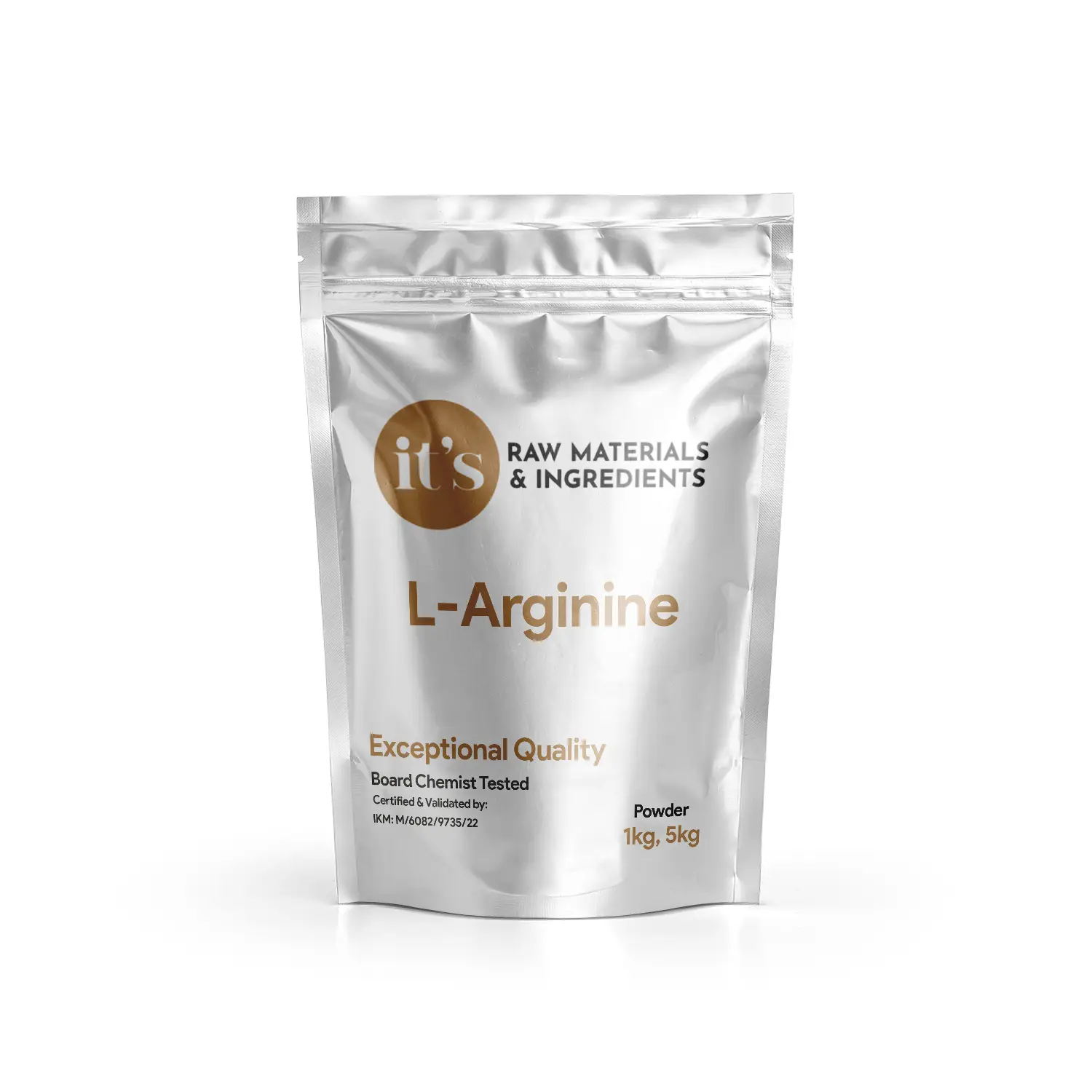 Arginine (L-Arginine) USP Grade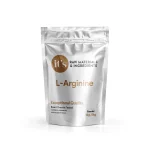 Arginine (L-Arginine) USP Grade
RM200.00 – RM2,496.00
RM200.00 – RM2,496.00
Verified for purity 99% of Arginine
Description
Specifications
Additional information
Description
Introducing the ultimate power potion, like no other – Arginine (L-Arginine)! Our extraordinary wonder-worker is here to revolutionize your health and wellness journey. With a purity level that reaches an astonishing 99%, you know you're in good hands when it comes to elevating your well-being to new heights.
Arginine (L-Arginine) is not your ordinary supplement; it's a game-changer. Crafted meticulously in our state-of-the-art facility using cutting-edge technology, every tiny molecule of this incredible product is packed with power. We've spared no expense in ensuring that each dose of Arginine (L-Arginine) is of the highest quality, delivering potent results that will leave you in awe.
Wondering who needs Arginine (L-Arginine)? Well, the answer is simple – everyone! Whether you're a fitness enthusiast striving to break those plateaus, an athlete pushing your limits, or simply an individual invested in vitality and longevity, this product is tailored specifically for you.
Arginine (L-Arginine) acts as a catalyst for your overall well-being, empowering your body to unleash its inner potential. Feel the surge of energy as this powerhouse ingredient helps boost your blood flow, promoting oxygen and nutrient delivery to every nook and cranny of your body. Say hello to enhanced endurance, increased muscle pump, and improved recovery – all thanks to the magnificent prowess of Arginine (L-Arginine).
But wait, there's more! This remarkable elixir doesn't stop at physical benefits. Arginine (L-Arginine) takes your mental clarity and focus to a whole new level, giving you razor-sharp concentration that will have you conquering tasks with ease. Say goodbye to brain fog and hello to cognitive excellence!
We know that purity matters, and that's why we have gone above and beyond to ensure that Arginine (L-Arginine) is crafted with the utmost care. Our rigorous quality control measures guarantee that you receive nothing but the very best. We believe everyone deserves the opportunity to harness the power of Arginine (L-Arginine) for an extraordinary life, and that's why we have made it our mission to make it accessible to all.
So, what are you waiting for? Dare to awaken your inner titan with Arginine (L-Arginine) and seize control of your health journey like never before. Don't settle for mediocrity when greatness awaits. Trust in the untapped potential that lies within you and unlock the door to boundless achievements. Your undeniable victory starts with Arginine (L-Arginine) – the pinnacle of purity, power, and possibility.
Certifications - Chemist (IKM)
Did you know Certifications, Specifications and Chemical Analysis are
ONLY

issued by a Board Registered Chemist (IKM)?

You unknowingly could be engaging in an offense that could result in imprisonment or fines.
The requirement under Malaysian law, The Chemist Act 1975 (Act 158), all chemical analyses must be done by a certified Chemist recognized by IKM.
At Its Specifications are issued and crosschecked by IKM Certified Chemist (IKM: M/6082/9735/22).
Any person who contravenes subsection (1) or (2) commits an offence and shall, on conviction, be liable to a fine not exceeding ten thousand ringgit or to imprisonment for a term not exceeding one year or to both and, for the second and subsequent offence, to a fine not exceeding fifty thousand ringgit or to imprisonment for a term not exceeding two years or two both.
SECTION 23
Holding out as registered chemist and restrictions pertaining to chemical analysis
No person who is not registered under this Act shall—


practise or hold himself out as a registered chemist or as a person of any other like description;
advertise by any means or in any manner as being engaged in practice as a registered chemist; or
adopt, use or exhibit the term "registered chemist" or its equivalent in any other language or any other term of like description in such circumstances as to indicate or to be likely to lead persons to infer that he is a registered chemist.

No person shall give or provide in a determinative capacity, or certify or declare in writing the result of, any chemical analysis for the purpose of determining the composition or specifications of any substance or product consumed or used by, or intended for the consumption or use of, the public or any section thereof, unless—
Unless otherwise specified, all product will include a basic specification sheet.
Requirements for supporting documents such as Halal and NPRA, MAL (Supplement), OTC registration will be handled on a case-by-case basis.
How to Get Specifications?
Upon successful payment of the product, you can access the specifications in the download area when you click your profile or on every product page.