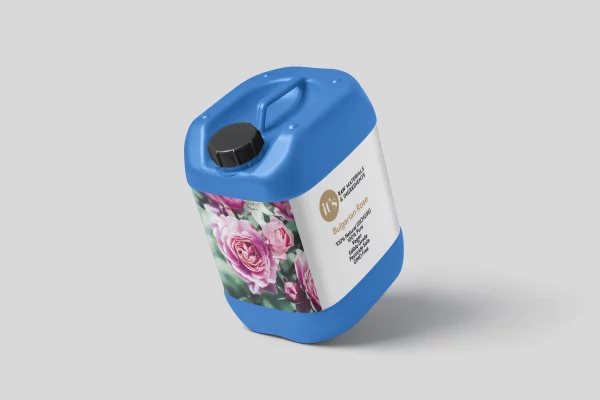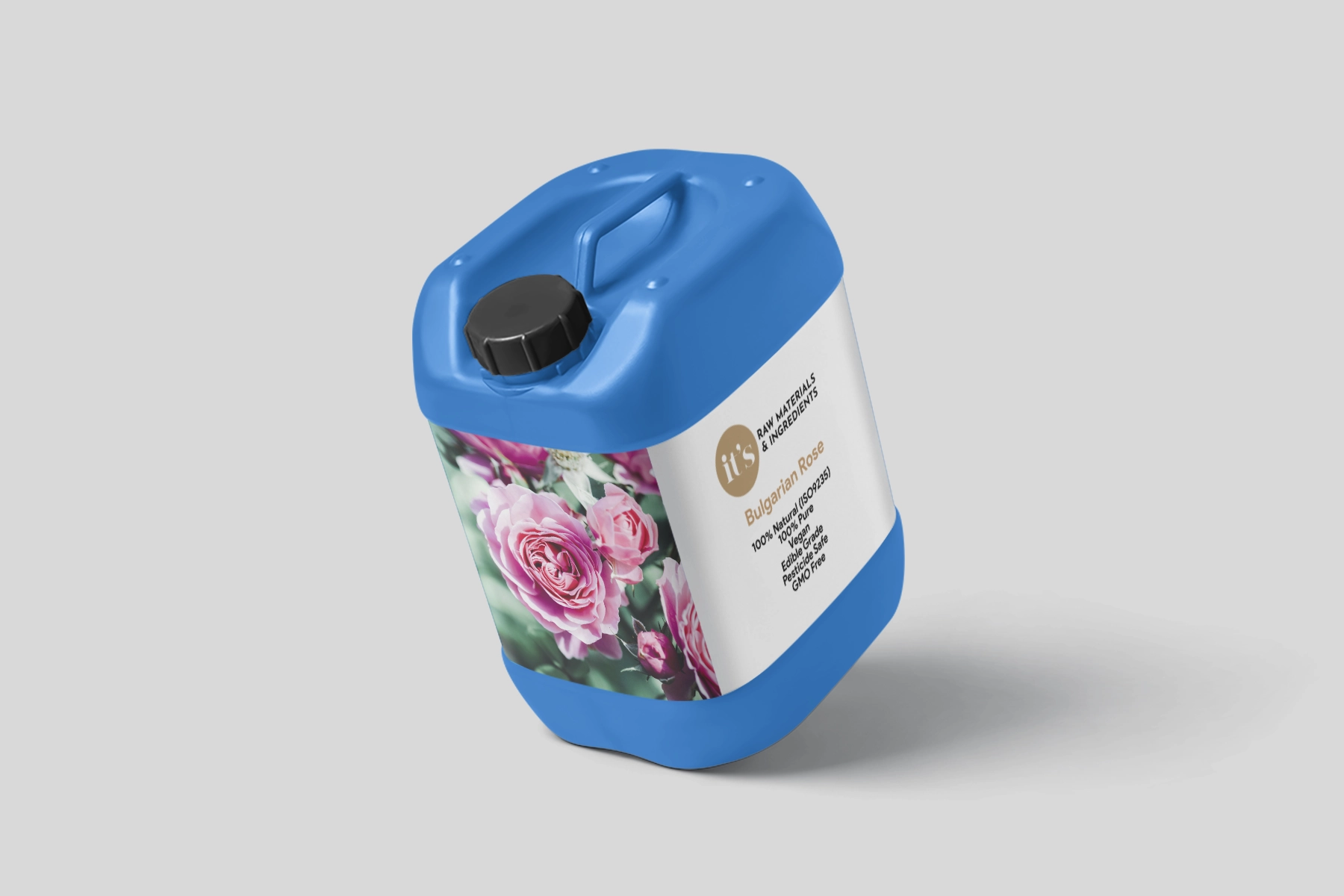 Bulgarian Rose Oil (Bulgaria)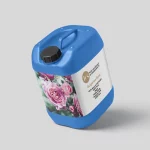 Bulgarian Rose Oil (Bulgaria)
RM72,891.00
RM72,891.00
Bulgarian Rose Essential Oil has a strong, sweet and rosy aroma. It is typically used for its healing, uplifting, and emotionally soothing properties. It also has antiseptic and anti-inflammatory benefits.
https://OEM.supply offers Bulgarian Rose Essential Oil in small quantities, allowing customers to experience its many benefits without having to purchase large amounts.
Description
Specifications
Additional information
Description
Introducing Bulgarian Rose, the epitome of pure floral perfection! With its exquisite aroma, impeccable quality, and unparalleled freshness, this product is bound to leave you spellbound. Crafted with utmost care and love, Bulgarian Rose is the ultimate testament to nature's bounty.
Immerse yourself in the essence of elegance as you indulge in the opulence of 100% pure Bulgarian Rose. This scent, ethereal and intoxicating, has been the epitome of romance and luxury for centuries. Now, you too can bask in its mystical allure and revel in its timeless beauty.
Our roses are carefully hand-picked, ensuring only the finest and most vibrant blooms are chosen. Each petal is cherished, capturing the essence of the Bulgarian countryside. From the moment you lay eyes on these divine blossoms, a sense of tranquility will wash over you, transporting you to a fragrant oasis of calm.
What sets Bulgarian Rose apart is not only its captivating aroma but also its FEMA Grade. This esteemed certification guarantees that every drop of oil used to create our divine product meets the highest industry standards. With Bulgarian Rose, you can rest assured that you are experiencing nothing but the finest essence of nature.
Not only is Bulgarian Rose a delight for your senses, but it is also edible. That's right! Indulge your taste buds in the rich and delicate flavors that only Bulgarian Rose can offer. Our highly skilled artisans have meticulously created a culinary masterpiece that will take your cooking to new heights. Elevate your desserts, beverages, and even savory dishes with a dash of this floral elixir, and watch as your creations become a symphony of delectable delights.
At Bulgarian Rose, we are committed to purity beyond compare, which is why we guarantee that our product is pesticide-free. We understand the importance of knowing exactly what you are putting into your body, and we take that responsibility seriously. Say goodbye to harmful chemicals and revel in the joy of a truly clean and natural experience.
Unleash your inner connoisseur and discover the countless possibilities that Bulgarian Rose brings to your life. Whether you are a passionate chef, an avid nature lover, or simply someone who appreciates the finer things, our product is designed to captivate and enchant your senses.
Join us in celebrating the timeless beauty and everlasting allure of Bulgarian Rose. Immerse yourself in a world of pure indulgence, where every moment is marked by the delicate petals of this magnificent flower. Let the whispers of its intoxicating scent transport you to a realm of luxury and grace.
Indulge in the perfection that is Bulgarian Rose, for it's not just a product – it's an exquisite experience that will forever be etched in your heart. Join the millions who have fallen under its spell and let true elegance come alive within your embrace.
Certifications - Chemist (IKM)
Did you know Certifications, Specifications and Chemical Analysis are
ONLY

issued by a Board Registered Chemist (IKM)?

You unknowingly could be engaging in an offense that could result in imprisonment or fines.
The requirement under Malaysian law, The Chemist Act 1975 (Act 158), all chemical analyses must be done by a certified Chemist recognized by IKM.
At Its Specifications are issued and crosschecked by IKM Certified Chemist (IKM: M/6082/9735/22).
Any person who contravenes subsection (1) or (2) commits an offence and shall, on conviction, be liable to a fine not exceeding ten thousand ringgit or to imprisonment for a term not exceeding one year or to both and, for the second and subsequent offence, to a fine not exceeding fifty thousand ringgit or to imprisonment for a term not exceeding two years or two both.
SECTION 23
Holding out as registered chemist and restrictions pertaining to chemical analysis
No person who is not registered under this Act shall—


practise or hold himself out as a registered chemist or as a person of any other like description;
advertise by any means or in any manner as being engaged in practice as a registered chemist; or
adopt, use or exhibit the term "registered chemist" or its equivalent in any other language or any other term of like description in such circumstances as to indicate or to be likely to lead persons to infer that he is a registered chemist.

No person shall give or provide in a determinative capacity, or certify or declare in writing the result of, any chemical analysis for the purpose of determining the composition or specifications of any substance or product consumed or used by, or intended for the consumption or use of, the public or any section thereof, unless—
Unless otherwise specified, all product will include a basic specification sheet.
Requirements for supporting documents such as Halal and NPRA, MAL (Supplement), OTC registration will be handled on a case-by-case basis.
How to Get Specifications?
Upon successful payment of the product, you can access the specifications in the download area when you click your profile or on every product page.