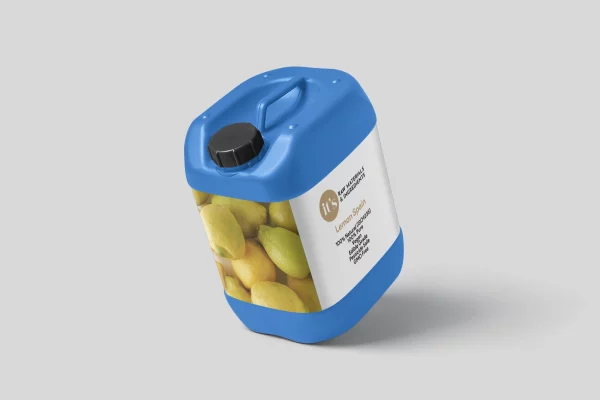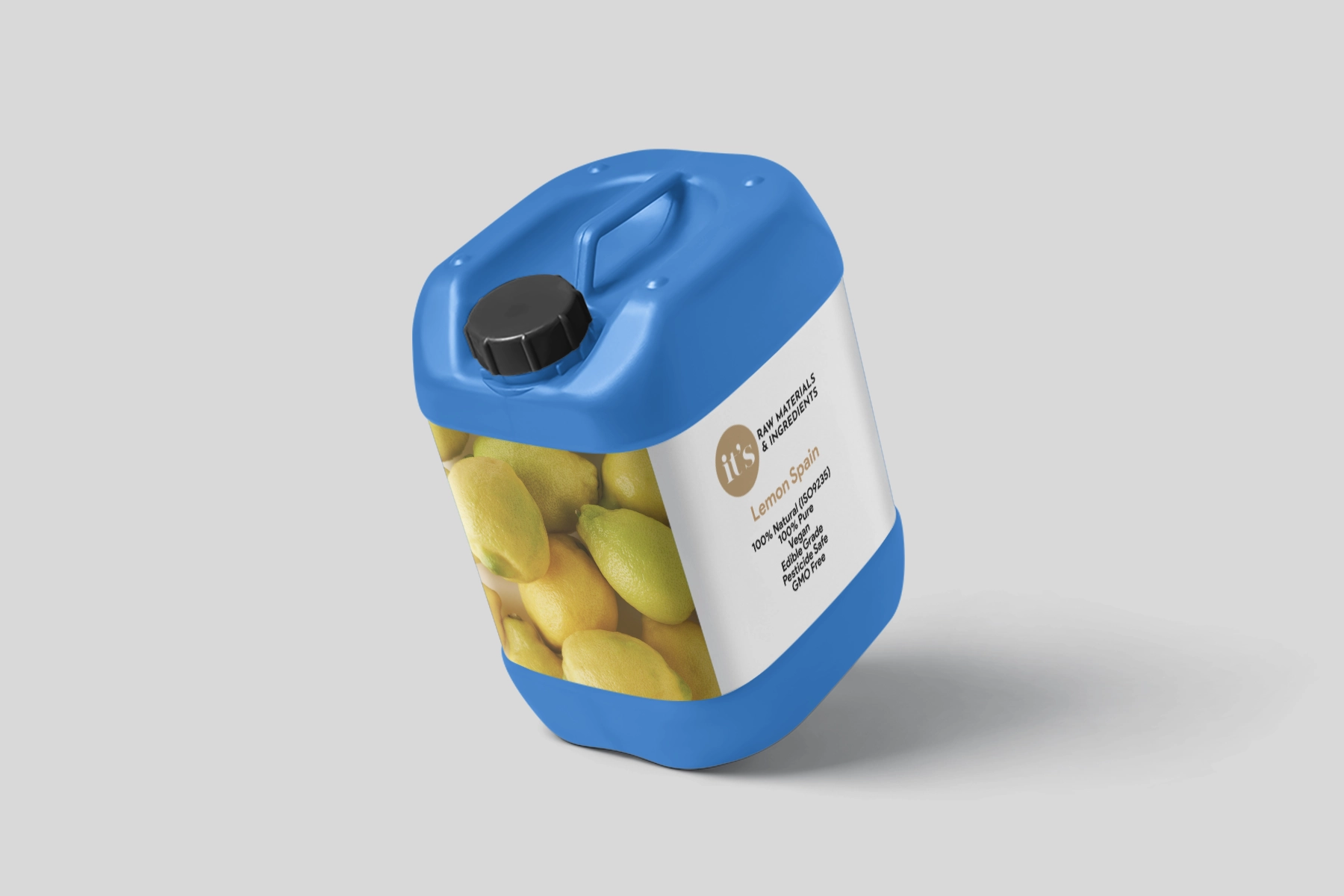 Lemon Essential Oil (Spain)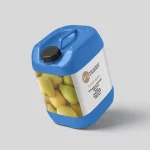 Lemon Essential Oil (Spain)
RM1,126.40 – RM4,787.20
RM1,126.40 – RM4,787.20
Lemon essential oil has a bright, citrusy aroma that is both zesty and refreshing. It is known to invigorate, stimulate, and energize the mind and body. At https://OEM.Supply you can find quality Lemon Essential Oil in small quantities of 5ml, 10ml, 15ml, and 30ml bottles. This potent natural oil can be used for aromatherapy applications or topical use when diluted in carrier oils.
Description
Specifications
Additional information
Description
Introducing our refreshing Lemon Essential Oil, the perfect addition to your natural lifestyle! Crafted with utmost care, this 100% Pure Oil will leave you feeling invigorated and refreshed, just like a squeeze of zesty lemon on a sunny day.
We pride ourselves on providing you with the highest quality products, and our Lemon Essential Oil is no exception. With our stringent standards, you can trust that every drop is carefully extracted from the finest lemons, ensuring that it is 100% Pure Oil. Say goodbye to synthetic substitutes and hello to the real deal!
But that's not all, our Lemon Essential Oil is not only pure, but also food grade. This means you can add a tangy twist to your culinary creations without a worry. From mouth-watering lemon-infused desserts to zesty salad dressings, your taste buds are in for a treat!
Environmentally conscious consumers will be delighted to know that our Lemon Essential Oil is not tainted by any pesticides. We take great pride in providing you with a product that is not only good for you, but also good for the planet. Feel confident knowing that you are making a sustainable choice with every drop.
Devoted to your well-being, our Lemon Essential Oil is 100% natural. No artificial additives or preservatives here. Just pure, wholesome goodness that nature intended. Breathe in the revitalizing aroma and feel the stress melt away as you immerse yourself in the uplifting citrus scent.
Our commitment to ethical practices doesn't stop there. We are proud to say that our Lemon Essential Oil is cruelty-free and palm oil-free. Never tested on animals, our product aligns with our values of compassion and sustainability. Choose a product that not only benefits you but also respects all living beings and the environment.
With its multitude of uses, our Lemon Essential Oil is a versatile addition to your self-care routine. Add a few drops to your diffuser for an energizing and vibrant atmosphere, or mix it with carrier oils for a rejuvenating massage. Embrace the invigorating power of lemon to uplift and rejuvenate your body and mind.
Whether you're a health enthusiast, a foodie, or simply someone seeking a vibrant add-on to your daily regimen, our Lemon Essential Oil is the perfect companion. Harness the power of nature and indulge in the pure essence of lemon. Elevate your well-being and experience a zestful life with our Lemon Essential Oil.
Certifications - Chemist (IKM)
Did you know Certifications, Specifications and Chemical Analysis are
ONLY

issued by a Board Registered Chemist (IKM)?

You unknowingly could be engaging in an offense that could result in imprisonment or fines.
The requirement under Malaysian law, The Chemist Act 1975 (Act 158), all chemical analyses must be done by a certified Chemist recognized by IKM.
At Its Specifications are issued and crosschecked by IKM Certified Chemist (IKM: M/6082/9735/22).
Any person who contravenes subsection (1) or (2) commits an offence and shall, on conviction, be liable to a fine not exceeding ten thousand ringgit or to imprisonment for a term not exceeding one year or to both and, for the second and subsequent offence, to a fine not exceeding fifty thousand ringgit or to imprisonment for a term not exceeding two years or two both.
SECTION 23
Holding out as registered chemist and restrictions pertaining to chemical analysis
No person who is not registered under this Act shall—


practise or hold himself out as a registered chemist or as a person of any other like description;
advertise by any means or in any manner as being engaged in practice as a registered chemist; or
adopt, use or exhibit the term "registered chemist" or its equivalent in any other language or any other term of like description in such circumstances as to indicate or to be likely to lead persons to infer that he is a registered chemist.

No person shall give or provide in a determinative capacity, or certify or declare in writing the result of, any chemical analysis for the purpose of determining the composition or specifications of any substance or product consumed or used by, or intended for the consumption or use of, the public or any section thereof, unless—
Unless otherwise specified, all product will include a basic specification sheet.
Requirements for supporting documents such as Halal and NPRA, MAL (Supplement), OTC registration will be handled on a case-by-case basis.
How to Get Specifications?
Upon successful payment of the product, you can access the specifications in the download area when you click your profile or on every product page.