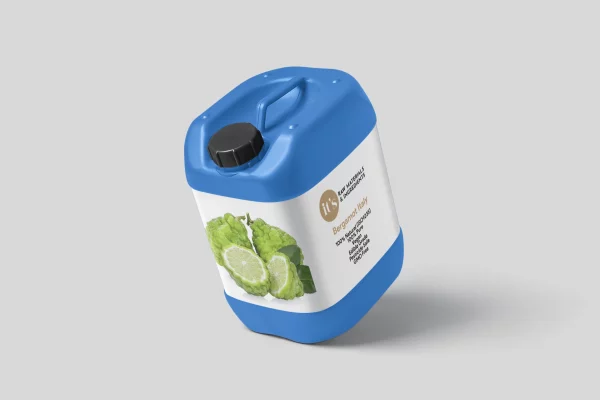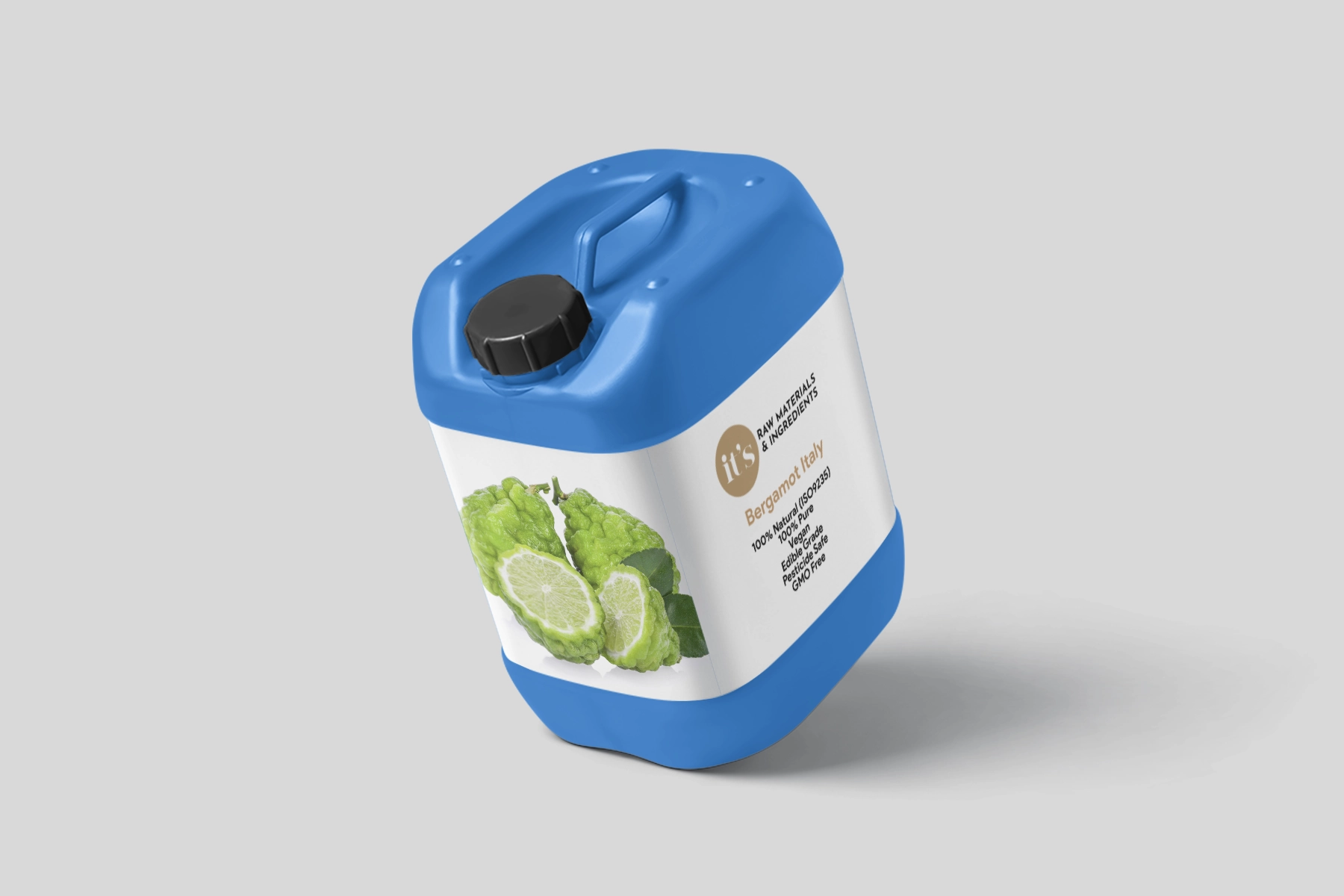 Bergamot Essential Oil (Italy)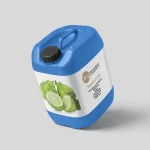 Bergamot Essential Oil (Italy)
RM1,496.70 – RM6,360.98
RM1,496.70 – RM6,360.98
Bergamot essential oil has a fresh, sweet, citrusy aroma with a hint of spice. It is known to be calming, uplifting and energizing. It is often used in aromatherapy to help reduce stress and anxiety, as well as being beneficial for skin health. OEM Supply offers it in smaller quantities ranging from 5ml to 1 liter jugs.
Description
Specifications
Additional information
Description
Introducing the ultimate indulgence – Bergamot Essential Oil. Our 100% pure, food grade oil is naturally sourced for all of your aromatherapy needs. Bergamot is sure to instantly transport you to moments of relaxation and pleasure as its zesty, citrusy fragrance envelops your senses.
Uncompromised quality is our priority. We use only the finest natural ingredients so you can be confident that our essential oils are free from any pesticides or other unnatural additives. Moreover, we ensure sustainability with our cruelty-free and palm oil-free commitment, allowing you to feel good about your purchase in more than one way!
Create a relaxing and peaceful atmosphere with Bergamot Essential Oil today! Our highly concentrated formula will provide long-lasting enjoyment – all you need to do is add a few drops into your diffuser or favorite liquid soap and the delightful aroma will become an instant part of your day. Perfect for yoga classes, spas, aromatherapy sessions, and much more! The possibilities are truly endless when it comes to adding a zesty spritz of this sweet citrus scent into your life.
Shop now for the best in quality, sustainability and uncompromising delight – because everyone deserves a little bit of luxury!
Certifications - Chemist (IKM)
Did you know Certifications, Specifications and Chemical Analysis are
ONLY

issued by a Board Registered Chemist (IKM)?

You unknowingly could be engaging in an offense that could result in imprisonment or fines.
The requirement under Malaysian law, The Chemist Act 1975 (Act 158), all chemical analyses must be done by a certified Chemist recognized by IKM.
At Its Specifications are issued and crosschecked by IKM Certified Chemist (IKM: M/6082/9735/22).
Any person who contravenes subsection (1) or (2) commits an offence and shall, on conviction, be liable to a fine not exceeding ten thousand ringgit or to imprisonment for a term not exceeding one year or to both and, for the second and subsequent offence, to a fine not exceeding fifty thousand ringgit or to imprisonment for a term not exceeding two years or two both.
SECTION 23
Holding out as registered chemist and restrictions pertaining to chemical analysis
No person who is not registered under this Act shall—


practise or hold himself out as a registered chemist or as a person of any other like description;
advertise by any means or in any manner as being engaged in practice as a registered chemist; or
adopt, use or exhibit the term "registered chemist" or its equivalent in any other language or any other term of like description in such circumstances as to indicate or to be likely to lead persons to infer that he is a registered chemist.

No person shall give or provide in a determinative capacity, or certify or declare in writing the result of, any chemical analysis for the purpose of determining the composition or specifications of any substance or product consumed or used by, or intended for the consumption or use of, the public or any section thereof, unless—
Unless otherwise specified, all product will include a basic specification sheet.
Requirements for supporting documents such as Halal and NPRA, MAL (Supplement), OTC registration will be handled on a case-by-case basis.
How to Get Specifications?
Upon successful payment of the product, you can access the specifications in the download area when you click your profile or on every product page.