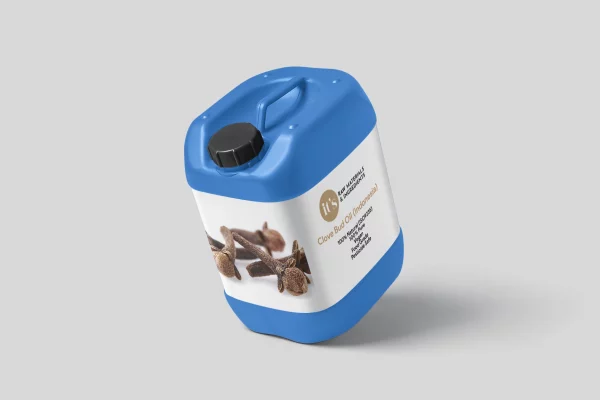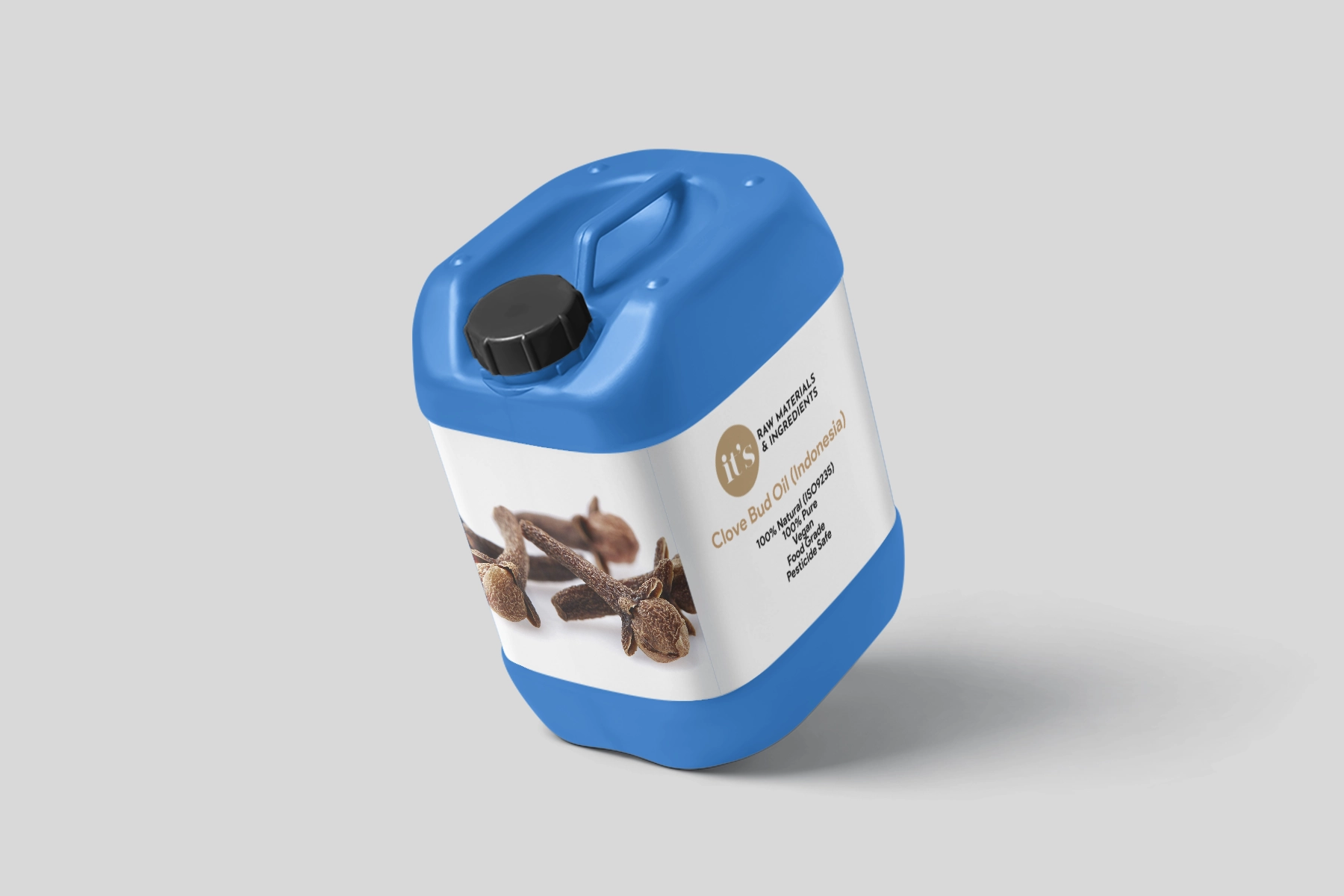 Clove Bud Oil (Indonesia)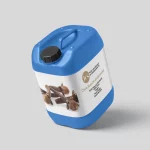 Clove Bud Oil (Indonesia)
RM1,080.60 – RM4,592.55
RM1,080.60 – RM4,592.55
Clove Bud essential oil has an intense, sweet, and spicy aroma with notes of fruity undertones. It is known for its uplifting and energizing properties and can be used to relieve stress and anxiety.
https://oem.supply offers small quantities of Clove Bud essential oil for aromatherapy purposes, creating a scent that will fill any room with a sweet, earthy aroma.
Description
Specifications
Additional information
Description
Clove Bud Oil is an all-natural and pure oil with a plethora of uses! Our Clove Bud Oil is free of pesticides, making it a wholesome choice for you and your family. Add it into your food or drinks for a sweet and fruity flavor. You could even use it as a massage oil to reap the benefits of its soothing and calming effects.
We make sure that our Clove Bud Oil is of the highest quality, so you can enjoy its aromatic properties worry-free. Whether you're looking for an ingredient to add to other recipes or a wellness product to complete your routine, Clove Bud Oil is the perfect choice. With its strong and bold flavor, you can trust that you're getting plenty of flavor each time you use it.
With our Clove Bud Oil's food-grade quality, you can enjoy this all-natural oil guilt-free and take your cooking or wellness routine to the next level. Add it to baked goods for a hint of spice and flavor, mix it into a smoothie for a nutritious addition, or use it in lotions to give your skin an aromatherapy experience! Wherever you decide to take it, our Clove Bud Oil is sure to bring a pleasant and tasty aroma to any recipe. Try out our Clove Bud Oil and experience its unique flavor and great benefits today!
Certifications - Chemist (IKM)
Did you know Certifications, Specifications and Chemical Analysis are
ONLY

issued by a Board Registered Chemist (IKM)?

You unknowingly could be engaging in an offense that could result in imprisonment or fines.
The requirement under Malaysian law, The Chemist Act 1975 (Act 158), all chemical analyses must be done by a certified Chemist recognized by IKM.
At Its Specifications are issued and crosschecked by IKM Certified Chemist (IKM: M/6082/9735/22).
Any person who contravenes subsection (1) or (2) commits an offence and shall, on conviction, be liable to a fine not exceeding ten thousand ringgit or to imprisonment for a term not exceeding one year or to both and, for the second and subsequent offence, to a fine not exceeding fifty thousand ringgit or to imprisonment for a term not exceeding two years or two both.
SECTION 23
Holding out as registered chemist and restrictions pertaining to chemical analysis
No person who is not registered under this Act shall—


practise or hold himself out as a registered chemist or as a person of any other like description;
advertise by any means or in any manner as being engaged in practice as a registered chemist; or
adopt, use or exhibit the term "registered chemist" or its equivalent in any other language or any other term of like description in such circumstances as to indicate or to be likely to lead persons to infer that he is a registered chemist.

No person shall give or provide in a determinative capacity, or certify or declare in writing the result of, any chemical analysis for the purpose of determining the composition or specifications of any substance or product consumed or used by, or intended for the consumption or use of, the public or any section thereof, unless—
Unless otherwise specified, all product will include a basic specification sheet.
Requirements for supporting documents such as Halal and NPRA, MAL (Supplement), OTC registration will be handled on a case-by-case basis.
How to Get Specifications?
Upon successful payment of the product, you can access the specifications in the download area when you click your profile or on every product page.