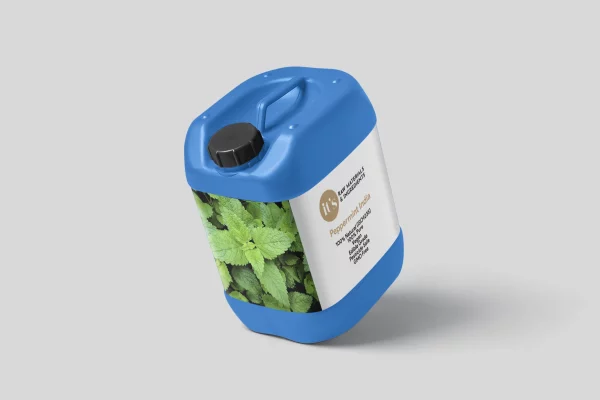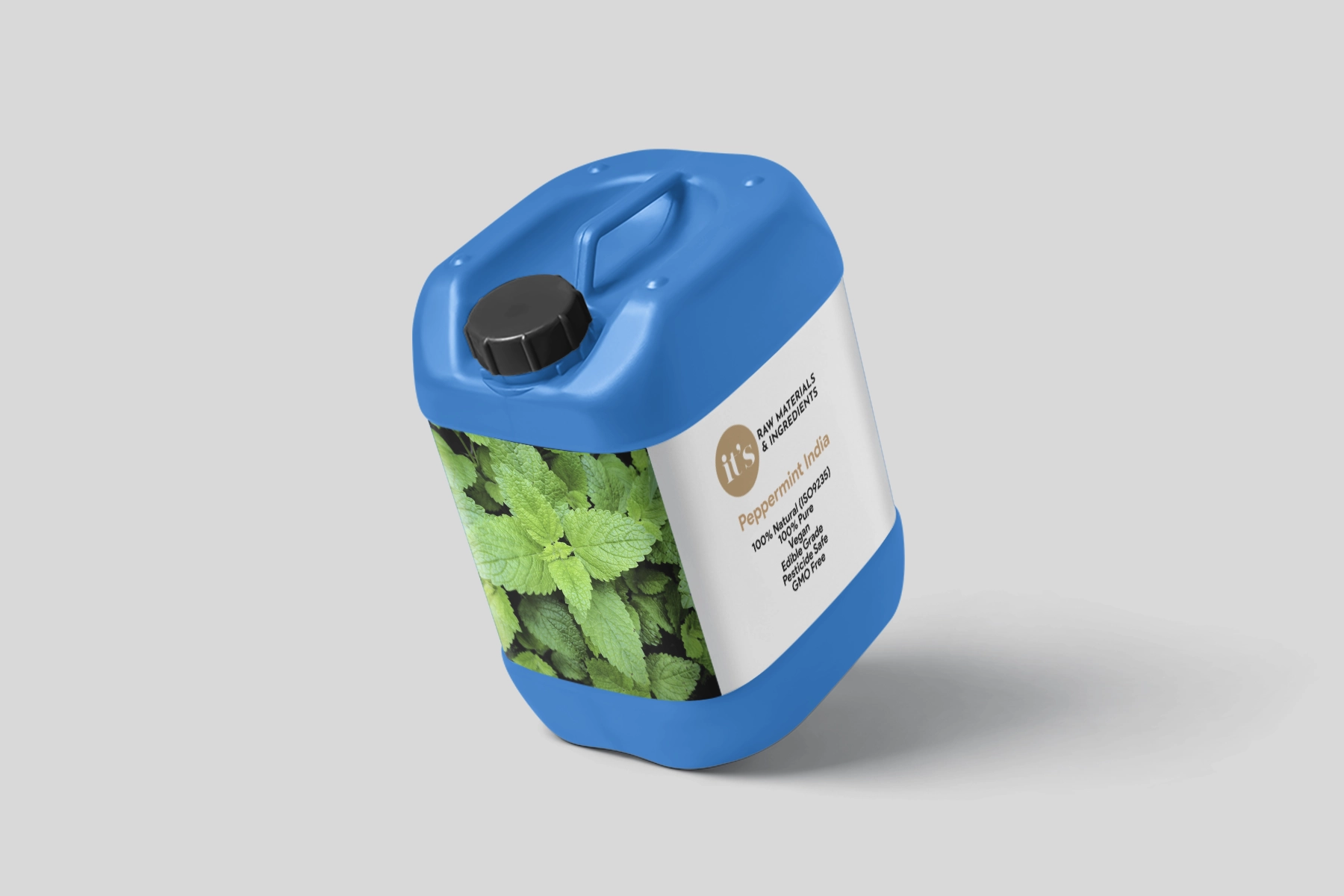 Peppermint Essential Oil (India)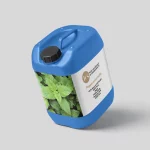 Peppermint Essential Oil (India)
RM1,338.00 – RM5,686.50
RM1,338.00 – RM5,686.50
Peppermint essential oil has a strong, refreshing scent with notes of menthol and mint. It is known for its calming, cooling properties that can help reduce pain, relieve stress, improve concentration, and boost mental clarity. https://OEM.Supply offers high quality peppermint essential oil in small quantities. The oil is extracted from the leaves of the Mentha piperita plant and is 100% organic and natural. It has a clear to pale yellow color with a strong minty aroma and an intense flavor. Its therapeutic benefits include relief from fatigue, headaches, indigestion, nausea, muscle cramps, colds & flu-like symptoms, skin irritations and more.
Description
Specifications
Additional information
Description
Welcome to wellness. Our Peppermint Essential Oil is a natural way to achieve joy and relaxation. Treat yourself with this organic oil extracted from plants with no pesticides or artificial ingredients. With their 100% pure, food-grade quality, you can ensure that they're the cleanest and safest option around. Plus, all our products are cruelty-free and palm-oil free, ensuring that our ingredients will never damage your health or the environment.
Peppermint Essential Oil is incredibly versatile and suitable for a multitude of uses. Simmer it in a pot of hot water to turn this soft scent into a powerhouse of relief. Whether it's a sore throat, a cold, or even a headache, its soothing mist will setup a temporary safe zone around you for immediate, long-lasting comfort. Add a few drops into your cleansing routine and give your skin a deep cleanse like never before. Experience its cooling sensation as it travels through, giving you a newfound glow.
Enjoy the freshness Peppermint Essential Oil brings to every day. With this natural oil, you can fill your home with a peaceful yet rejuvenating aroma or use it to promote increased concentration or insight. Reach a deep sense of tranquility that you never thought was possible.
Embrace the quality of our natural Peppermint Essential Oil and harness the power of pure oil.
Certifications - Chemist (IKM)
Did you know Certifications, Specifications and Chemical Analysis are
ONLY

issued by a Board Registered Chemist (IKM)?

You unknowingly could be engaging in an offense that could result in imprisonment or fines.
The requirement under Malaysian law, The Chemist Act 1975 (Act 158), all chemical analyses must be done by a certified Chemist recognized by IKM.
At Its Specifications are issued and crosschecked by IKM Certified Chemist (IKM: M/6082/9735/22).
Any person who contravenes subsection (1) or (2) commits an offence and shall, on conviction, be liable to a fine not exceeding ten thousand ringgit or to imprisonment for a term not exceeding one year or to both and, for the second and subsequent offence, to a fine not exceeding fifty thousand ringgit or to imprisonment for a term not exceeding two years or two both.
SECTION 23
Holding out as registered chemist and restrictions pertaining to chemical analysis
No person who is not registered under this Act shall—


practise or hold himself out as a registered chemist or as a person of any other like description;
advertise by any means or in any manner as being engaged in practice as a registered chemist; or
adopt, use or exhibit the term "registered chemist" or its equivalent in any other language or any other term of like description in such circumstances as to indicate or to be likely to lead persons to infer that he is a registered chemist.

No person shall give or provide in a determinative capacity, or certify or declare in writing the result of, any chemical analysis for the purpose of determining the composition or specifications of any substance or product consumed or used by, or intended for the consumption or use of, the public or any section thereof, unless—
Unless otherwise specified, all product will include a basic specification sheet.
Requirements for supporting documents such as Halal and NPRA, MAL (Supplement), OTC registration will be handled on a case-by-case basis.
How to Get Specifications?
Upon successful payment of the product, you can access the specifications in the download area when you click your profile or on every product page.