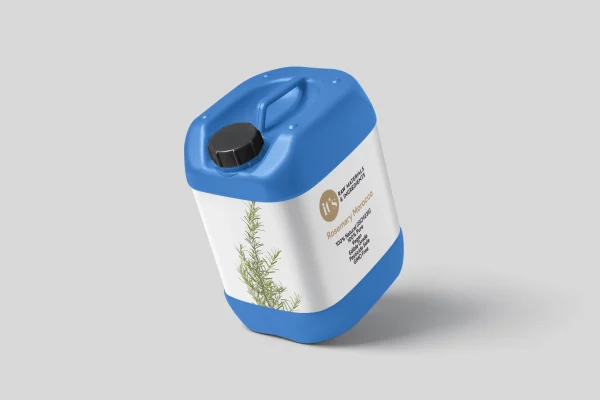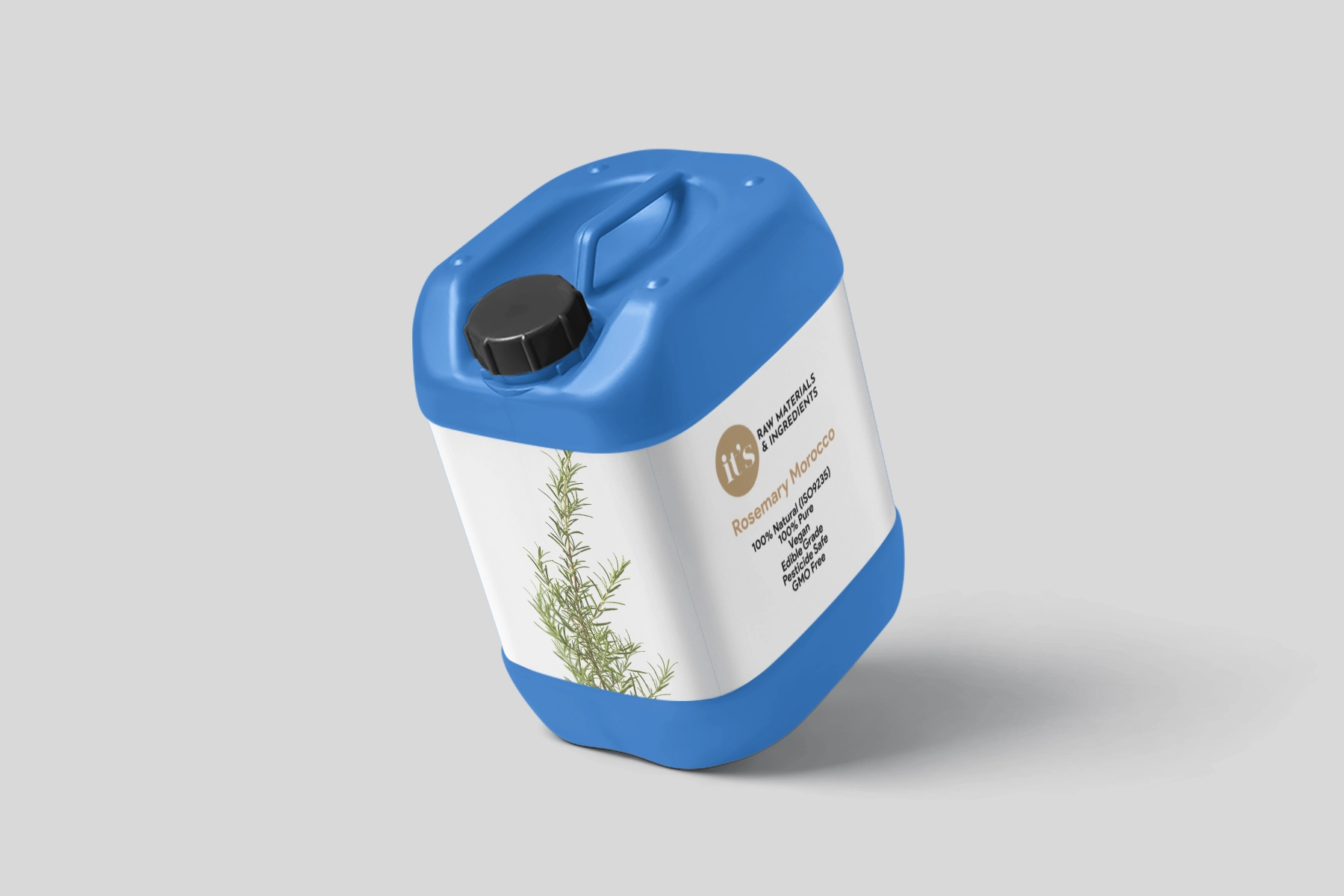 Rosemary Essential Oil (Morocco)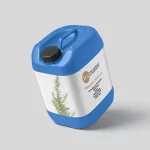 Rosemary Essential Oil (Morocco)
RM914.80 – RM3,887.90
RM914.80 – RM3,887.90
Rosemary essential oil has an aromatic profile of earthy, herbal, woodsy, and slightly sharp notes. It is generally described as possessing a calming yet stimulating scent. Rosemary essential oil is known for its ability to support mental clarity, focus, and alertness with its refreshing aroma. At https://OEM.Supply small quantities of rosemary essential oil are available in sizes ranging from 5mL up to 1 Gallon containers.
Description
Specifications
Additional information
Description
Rosemary essential oil has been discovered to effectively treat hair loss, specifically in a condition called alopecia areata [1]. It has also shown comparable effectiveness to minoxidil in promoting hair regrowth for individuals experiencing androgenic alopecia, commonly known as male or female pattern baldness [3][4]. To repair hair and reap its benefits, you can add rosemary oil to your shampoo or incorporate it into warm water while shampooing regularly [2].
In addition to stimulating hair growth, rosemary essential oil possesses other remarkable qualities. It can help prevent premature graying, tackle dandruff, and alleviate dry or itchy scalp issues [5]. With its anti-inflammatory properties, promotion of nerve growth, and improvement of circulation, rosemary oil contributes to its efficacy in promoting hair growth [5]. An added advantage is that it works on all hair types since its benefits specifically target the hair follicles, not just the strands themselves [6].
Sources: [1] Refinery29: Rosemary Oil For Hair Growth Benefits [2] Amazon: Essential Treatment Strengthens Nourishes Circulation [3] PubMed: Effects of Rosemary Oil vs. Minoxidil [4] Cleveland Clinic: Rosemary Oil for Hair [5] Healthline: Rosemary Oil for Hair: Benefits and Uses [6] Elle: Why Rosemary Oil is So Good for Your Hair
Certifications - Chemist (IKM)
Did you know Certifications, Specifications and Chemical Analysis are
ONLY

issued by a Board Registered Chemist (IKM)?

You unknowingly could be engaging in an offense that could result in imprisonment or fines.
The requirement under Malaysian law, The Chemist Act 1975 (Act 158), all chemical analyses must be done by a certified Chemist recognized by IKM.
At Its Specifications are issued and crosschecked by IKM Certified Chemist (IKM: M/6082/9735/22).
Any person who contravenes subsection (1) or (2) commits an offence and shall, on conviction, be liable to a fine not exceeding ten thousand ringgit or to imprisonment for a term not exceeding one year or to both and, for the second and subsequent offence, to a fine not exceeding fifty thousand ringgit or to imprisonment for a term not exceeding two years or two both.
SECTION 23
Holding out as registered chemist and restrictions pertaining to chemical analysis
No person who is not registered under this Act shall—


practise or hold himself out as a registered chemist or as a person of any other like description;
advertise by any means or in any manner as being engaged in practice as a registered chemist; or
adopt, use or exhibit the term "registered chemist" or its equivalent in any other language or any other term of like description in such circumstances as to indicate or to be likely to lead persons to infer that he is a registered chemist.

No person shall give or provide in a determinative capacity, or certify or declare in writing the result of, any chemical analysis for the purpose of determining the composition or specifications of any substance or product consumed or used by, or intended for the consumption or use of, the public or any section thereof, unless—
Unless otherwise specified, all product will include a basic specification sheet.
Requirements for supporting documents such as Halal and NPRA, MAL (Supplement), OTC registration will be handled on a case-by-case basis.
How to Get Specifications?
Upon successful payment of the product, you can access the specifications in the download area when you click your profile or on every product page.